---
Support Grows in Minnesota in Honor of Tyler Magnuson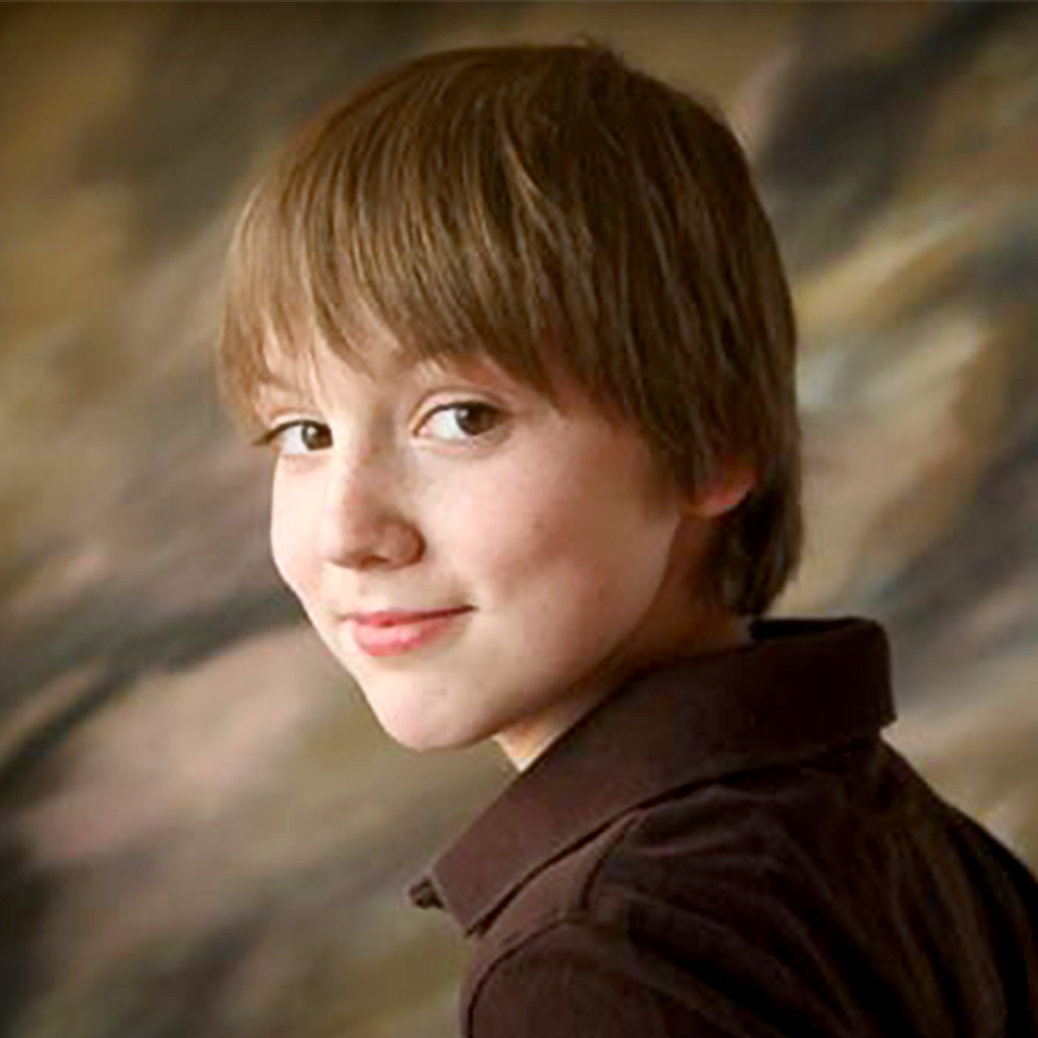 Sister Honors Late Brother by Establishing the First Chapter of The Cure Starts Now in Minnesota
Veseli, MN | January 11, 2019 — International non-profit, The Cure Starts Now, announces its 42nd chapter in Veseli, MN in honor of Tyler Magnuson.
The addition of this new chapter allows The Cure Starts Now to further its mission of finding the Homerun Cure for cancer by funding research of one of the deadliest, most aggressive forms of cancer: DIPG (diffuse intrinsic pontine glioma) – a cancer that primarily affects children.
The Minnesota Chapter of The Cure Starts Now was established by Marisa Magnuson in honor of her brother Tyler. Diagnosed with DIPG in May, 2008, Tyler battled for 18 months before earning his wings at the age of 12.
"I was very young when my brother passed away. Confused and scared, I was unsure. Frankly, we were all unsure – stuck in a 'bubble' since 2009. The Cure Starts Now opened our eyes to new knowledge, research, etc. that has been exceptionally powerful over the last few years... It is a humbling feeling to be honoring Tyler by fighting alongside so many successful CSN chapters. We hope to make him proud" – Marisa Magnuson
The Cure Starts Now believes, as the experts do, in the Homerun strategy – that in order to cure cancer, you have to focus on those forms that are immune to conventional treatments, those that affect children, and those that are the "biggest bullies." To do this The Cure Starts Now funds research previously thought to be too ambitious or impossible.
By operating with less than 3% overhead, The Cure Starts Now is able to ensure that money donated through the fundraising efforts of its chapters goes directly to funding innovative research.
The Cure Starts Now is one of the only cancer foundations dedicated to finding the Homerun Cure for cancer by focusing on one of the rarest, most aggressive forms of cancer. Believing in more than just awareness, The Cure Starts Now has funded over $12.5 million in cancer research, resulting in over 80 cutting edge research grants in 6 countries since 2007.