Research
And Grants
To further our mission, we annually award research grants to institutions and medical professionals whose research focuses on cancers that present the greatest opportunities for a homerun cancer cure.
Note: When clicking the "Submit Grant Application" button below you will be redirected to SnapGrant.com to complete the application process.
Submit Grant Application
Therapeutic reversal of pre-natal pontine ID1 signaling in DIPG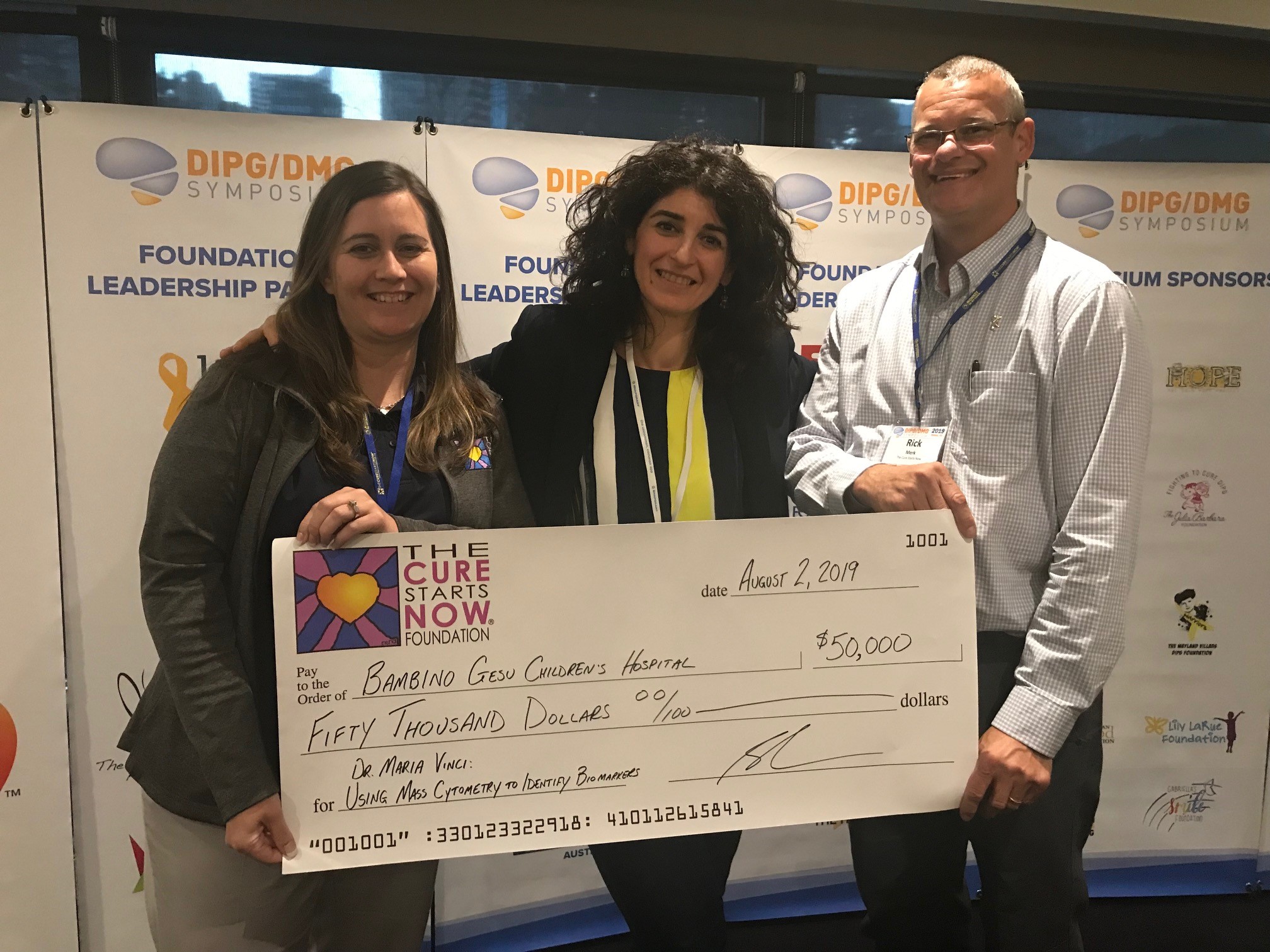 Bambino Gesu Children's Hospital - $49,803
Using imaging mass cytometry to identify next generation imaging biomarkers in PHGG and DIPG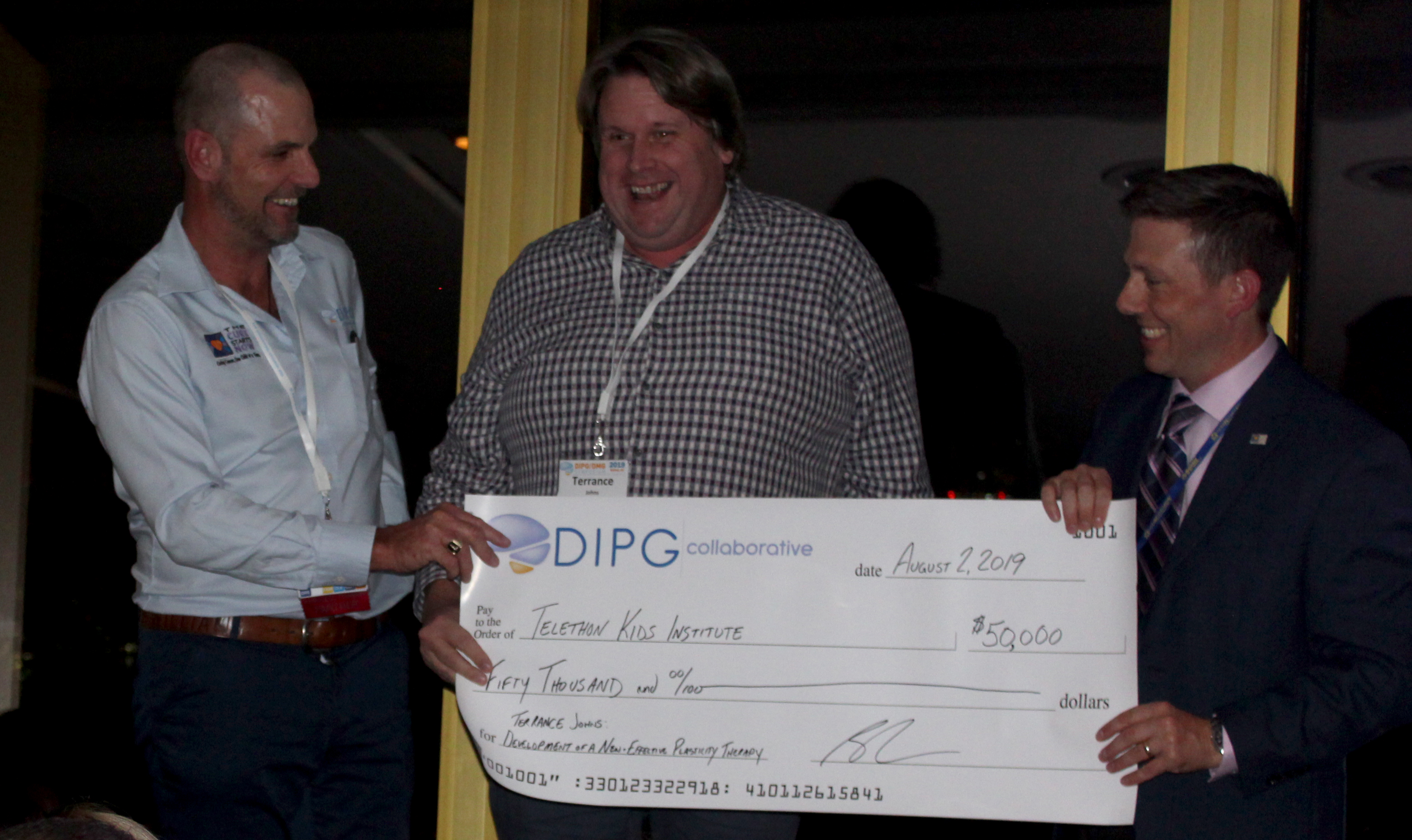 Telethon Kids Institute - $49,512
Development of a new and effective therapy against Diffuse Intrinsic Pontine Glioma.
Oncoceutics ONC201 - Phase II
Expansion of the ONC201 Compassionate Use.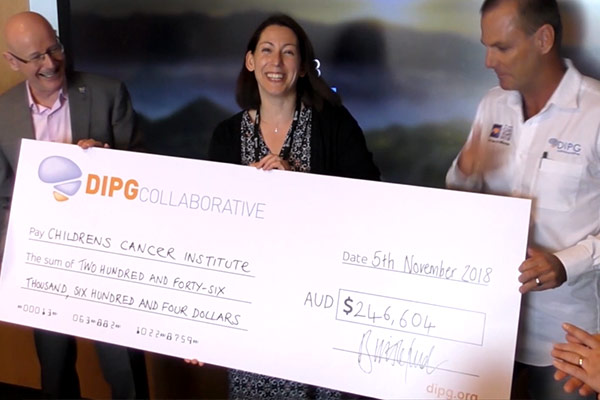 Children's Cancer Institute
Polyamine Pathway Metabolism as a Novel Therapeutic Option for Diffuse Intrinsic Pontine Glioma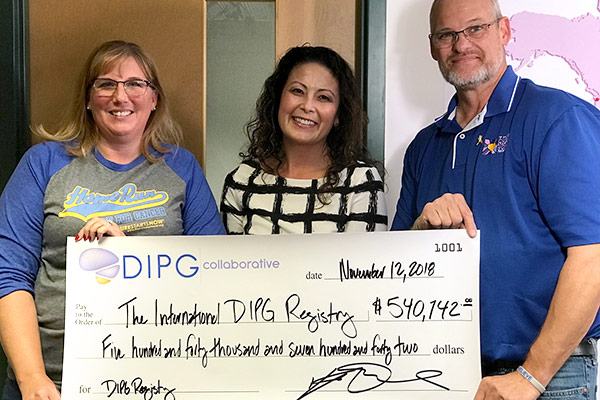 Cincinnati Children's Hospital
Expansion of the International DIPG Registry https://youtu.be/acCkMxqANRo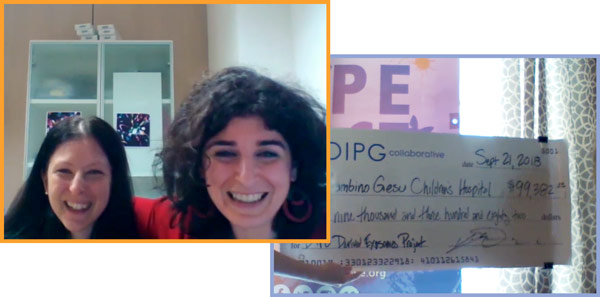 BAMBINO GESÙ CHILDREN'S HOSPITAL
INVESTIGATING THE ROLE OF DIPG-DERIVED EXOSOMES IN TUMOR GROWTH AND INVASION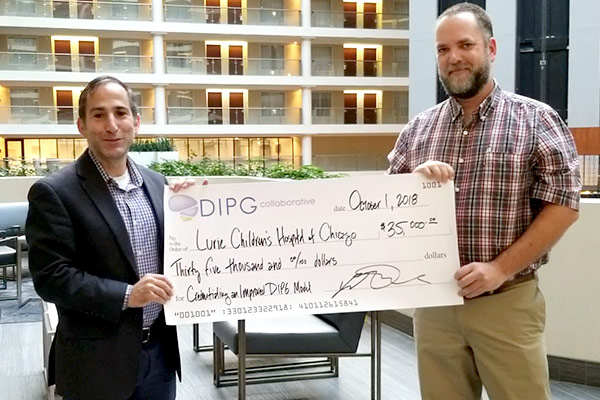 ANN AND ROBERT H. LURIE CHILDREN'S HOSPITAL OF CHICAGO
CREDENTIALING AN IMPROVED DIPG MOUSE MODEL