Research
And Grants
To further our mission, we annually award research grants to institutions and medical professionals whose research focuses on cancers that present the greatest opportunities for a homerun cancer cure.
Note: When clicking the "Submit Grant Application" button below you will be redirected to SnapGrant.com to complete the application process.
Submit Grant Application
Oncoceutics ONC201 - Phase II
Expansion of the ONC201 Compassionate Use.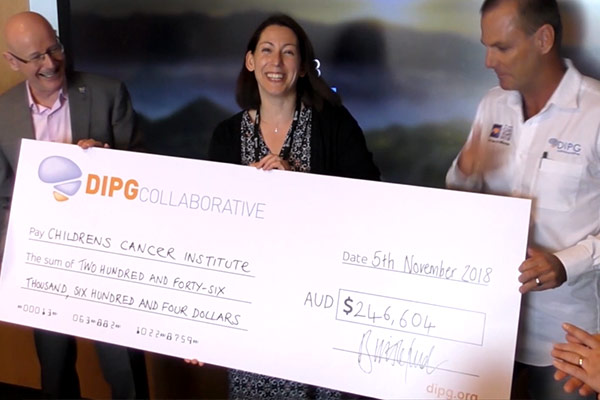 Children's Cancer Institute
Polyamine Pathway Metabolism as a Novel Therapeutic Option for Diffuse Intrinsic Pontine Glioma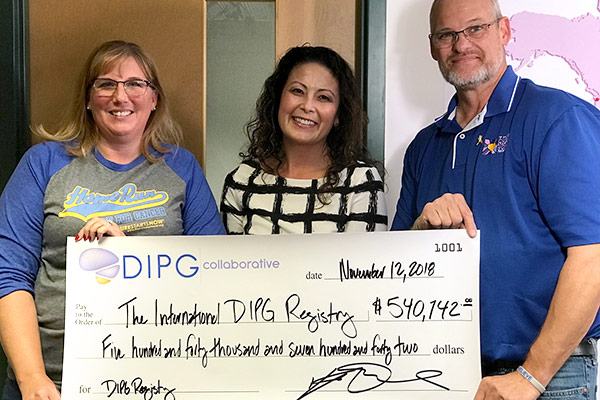 Cincinnati Children's Hospital
Expansion of the International DIPG Registry https://youtu.be/acCkMxqANRo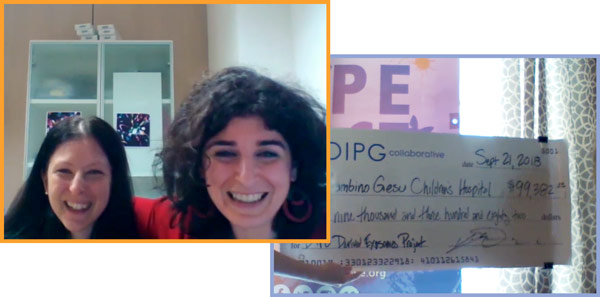 BAMBINO GESÙ CHILDREN'S HOSPITAL
INVESTIGATING THE ROLE OF DIPG-DERIVED EXOSOMES IN TUMOR GROWTH AND INVASION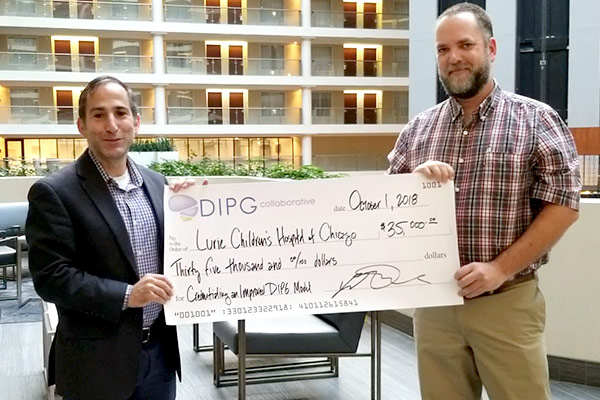 ANN AND ROBERT H. LURIE CHILDREN'S HOSPITAL OF CHICAGO
CREDENTIALING AN IMPROVED DIPG MOUSE MODEL
Oncoceutics ONC201
Expansion of the ONC201 Compassionate Use.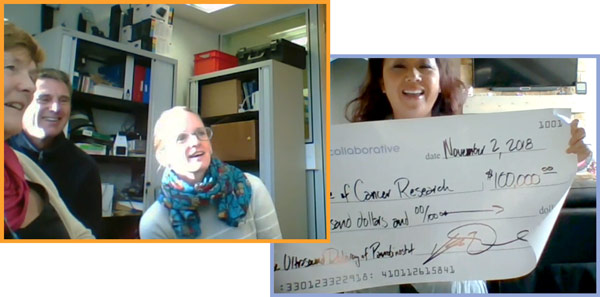 The Institute of Cancer Research
Short-pulse Ultrasound Delivery of Panobinostat for the Treatment of Diffuse Intrinsic Gliomas in Children
St. Jude Children's Research Hospital
Imaging to Discern Immunotherapeutic-induced Pseudoprogression in CNS Tumors.