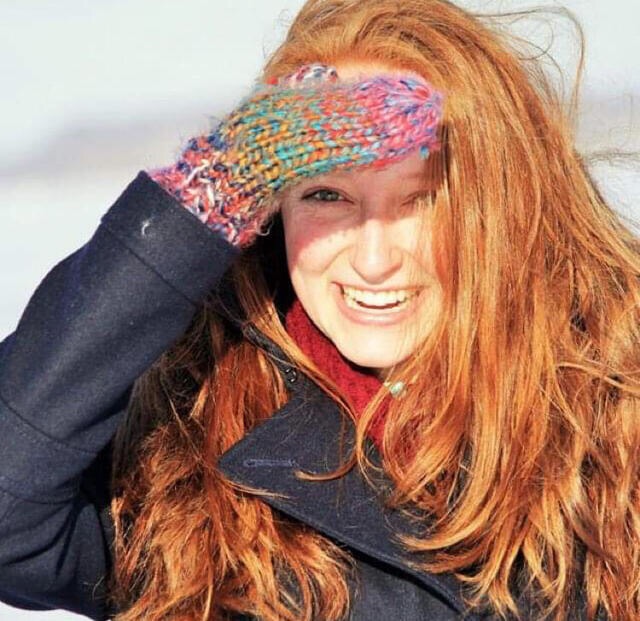 CONTACT: Stacey Arisian
LOCATION: , 06460
EMAIL: [email protected]
PHONE:

In memory and celebration of Serena Mulligan
The Milford Connecticut Chapter was formed in honor of Serena Mulligan. For 23 years, this loud, crazy, loyal, loving, stubborn, and adventurous human being bounded through this life alongside us. Her love of adventure and her desire to see what's out there took her all over the world. When she got to wherever she was going, she headed straight out into nature for a hike, a climb, or a quiet moment with the sunrise. Along the way, she connected with a diverse group of fellow travelers, for whom she cared deeply, and who stuck by her until the end. She loved and she was loved. And she had a very good time.
Everything we'd learned about this redhead's tumor and many of the medical experts she'd seen or been in touch with during her illness, trace right back to work done through The Cure Starts Now. It's the first organization that came together to fight back, and the group that continues to lead and make progress. They work strategically, rationally, and as a labor of love. We're grateful for everything they've done and continue to do, and we are privileged to help.
The Cure Starts Now (501c3 Federal Non-Profit) is one of the only cancer foundations dedicated to a "homerun" cure for all cancers, starting first with one of the most deadly and difficult cancers: pediatric brain cancer. Many experts believe that the lessons we learn from fighting pediatric cancer may in fact provide us the critical first step in winning the battle against all forms of cancer, both pediatric and adult.
Connecticut (Milford)
Chapter Events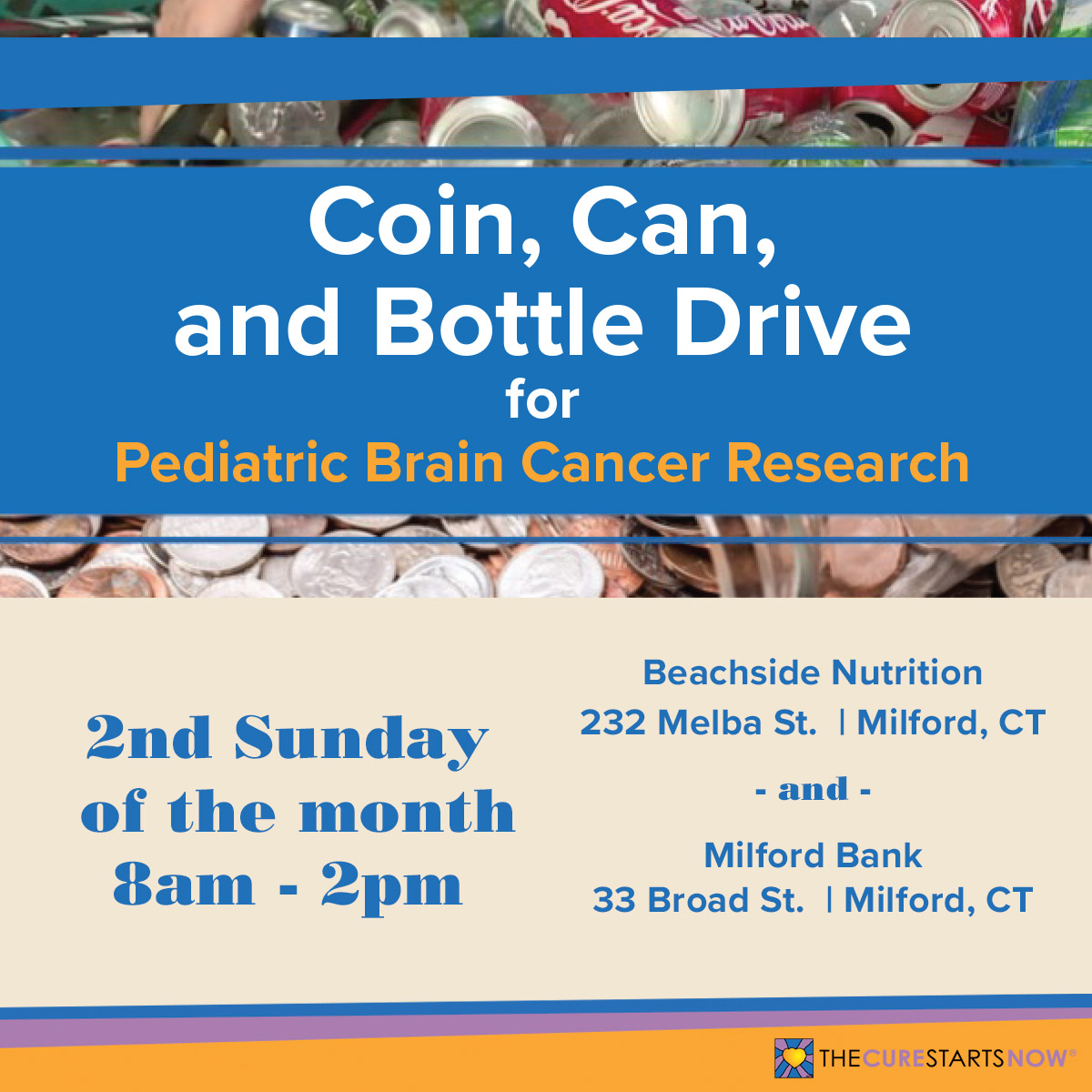 Coin, Can, & Bottle Drive
Start Date
January 1, 2022 12:00 AM
End Date
December 12, 2022 2:00 PM
Coin, Can, and Bottle Drive Hours: 8 AM- 2 PM
Beachside Nutrition/Dollar General Plaza
232 Melba St. Milford, CT
or
Milford Bank
33 Broad St. Milford, CT
Just drive up to either of our locations, and our volunteers will unload your vehicle for you. We will also be grateful to accept  all of that loose change in your pocket,  that jar of coins sitting on your shelf, the change between the couch cushions or under your floor mats. Every cent counts! Together, we will turn those nickels, dimes, and quarters into research dollars. Roughly every $100 equals one hour of research, so your change can have a huge impact! See you soon!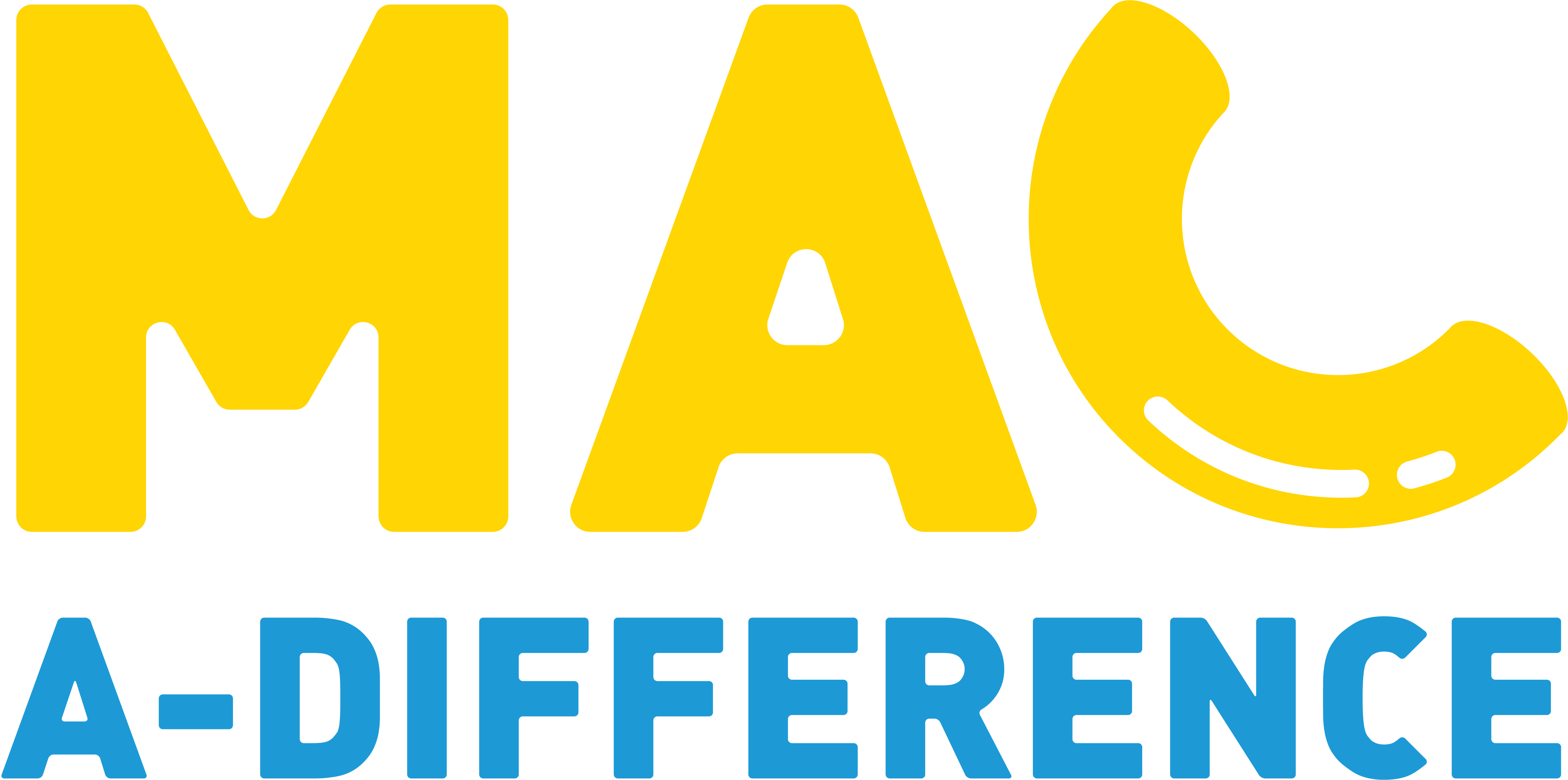 Mac a Difference
Start Date
January 1, 2023 12:00 PM
End Date
March 31, 2023 12:00 PM
Everyone loves a good helping of Mac and Cheese and The Cure Starts Now is proud to partner with some of the best restaurants and chefs to fundraise for the Homerun Cure™ with their cheesy creations.