A True Grass-Roots Effort
The Cure Starts Now is truly a grass-roots effort and your participation helps further our mission of finding the homerun cure for cancer.
Need some fundraiser ideas?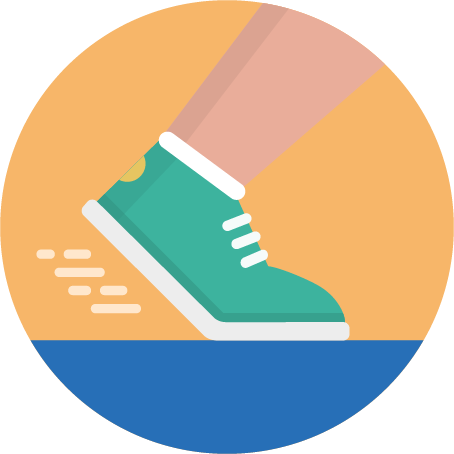 Run a Race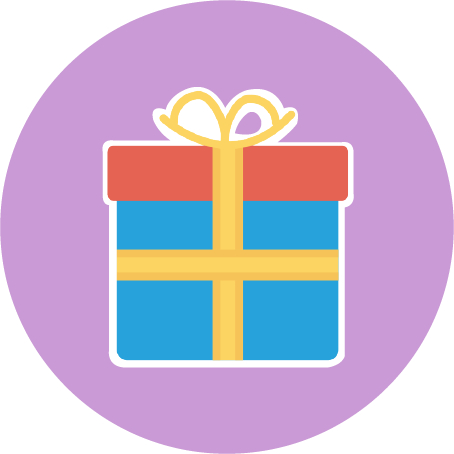 Donate Your Birthday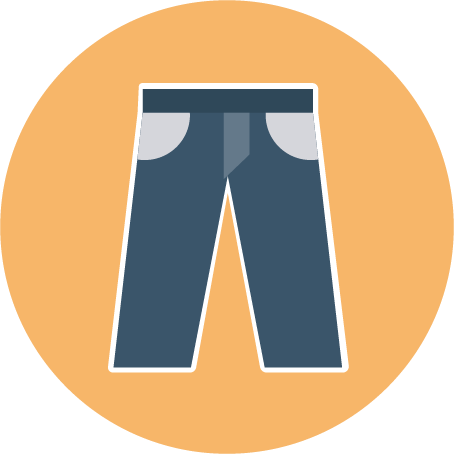 Dress Down at Work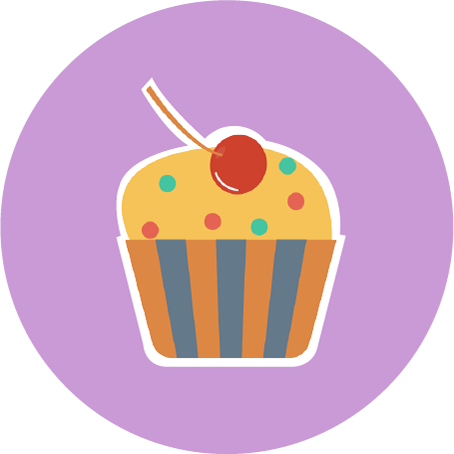 Host a Bake Sale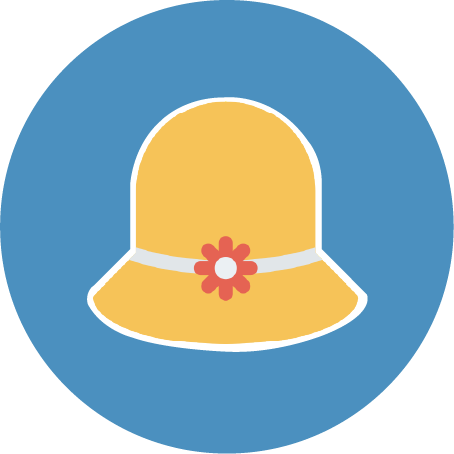 Caps for the Cure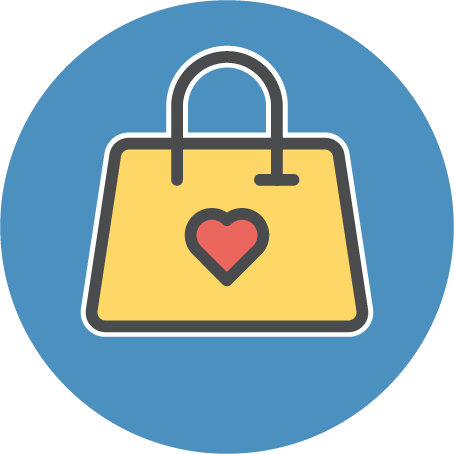 Host a Garage Sale
Create Your Own Online Fundraiser
Got a birthday coming up? Want some motivation to shed a few extra pounds or grow a beard? Create your own online fundraiser to help raise money for your cause!
Host an In-Person Fundraiser
Caps for the Cure, Layup 4 Lauren, Make a Stand, raffles, you name it – it raises money! We have amazing event coordinators who are skilled in making your fundraiser go as smoothly as possible – from executing on short timeframes to more elaborate event planning.
Ask about starting a local fundraiser
Ask for Donations
Whether it is on social media, email or face-to-face, asking individuals to donate to the effort is the easiest way to raise money for DIPG research. Try asking for donations during major life events like birthdays and anniversaries. Both businesses and people respect the battle that DIPG parents face and will understand how important it is to fund research to find and end to cancer. Need help amplifying your message? Just ask us, we have sample letters and easy to use tools to make it simple.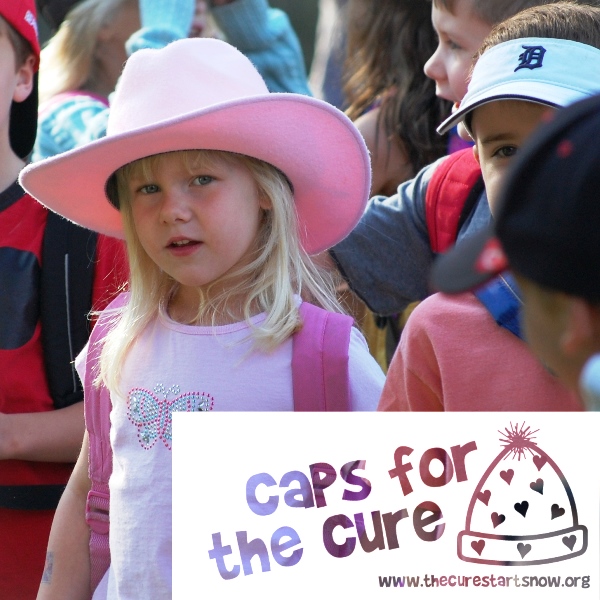 Caps For The Cure
Caps for the Cure is a fun and easy way to raise much needed funds and awareness for pediatric brain cancer research. We are asking schools across the country to help us in this battle by allowing their students to wear a hat for the day to show their support for pediatric brain cancer research. In exchange for their ability to wear a hat for the day, students will donate $1.00 to The Cure Starts Now. Excited about helping children with brain cancer and want to do more? Many schools have offered to make the event bigger.