CONTACT: Jesse Thompson
LOCATION: Gilford, NH 3249
EMAIL: [email protected]
PHONE: 603-387-5513

In honor and celebration of John Bradley Thompson
The New Hampshire Chapter was started in honor of John Bradley Thompson, a strong six year-old boy from Gilford, NH, who battled DIPG for 10 months, earning his wings in April if 2014. John was diagnosed on June 2nd, 2013, and received six weeks of radiation and continued chemotherapy treatment through a Phase I Trial Study at St. Jude Children's Research Hospital in Memphis, Tennessee. John loved sports and was passionate about his artwork. He had two little sisters, Clara & Elizabeth, and a big yellow dog named Jackson.
First signs of the tumor occurred back in May. John started throwing up on a daily basis and complained of seeing double and being dizzy. It got to the point where he was unable to lift his chin off his chest, his balance really began to decline and his eyes started to float and go crossed, so we decided to bring John to the ER at Boston Children's Hospital. After an MRI revealed a large, aggressive tumor in his brain, we were told that John had a Diffused Intrinsic Pontine Glioma (DIPG), which yields just a 2% survival rate. A week or so later, we decided to join a trial study at St. Jude  -  what a remarkable place. We were instantly embraced and have received the highest level of care and support from everyone in Memphis. John knew that our family, friends and entire community were fighting hard, remaining positive and being strong  -  right by his side.
The Cure Starts Now Cancer Foundation (501c3 Federal Non-Profit) is one of the only cancer foundations dedicated to finding a "homerun" cure. Many believe that DIPG holds the secret to curing most, if not all, forms of cancer.  This particular form of Pediatric Brain Cancer research receives little to no federal funding since there are so few kids diagnosed on a yearly basis. The Cure Starts Now is an international effort of parents and medical professionals who are united by a common goal. No parent should ever be delivered this devastating news, we are all committed to make this a reality. Rest assured that the money we raise is used in the best possible manner, minimizing wasted spending and fighting cancer on knowledge and research, not just the numbers. Please feel free to follow John's battle at www.thinkjohnbradley.com and always think DIPG  --- The Cure Starts Now and together we will end this devastating disease. Thank you for your help & support.
New Hampshire (Gilford)
Chapter Events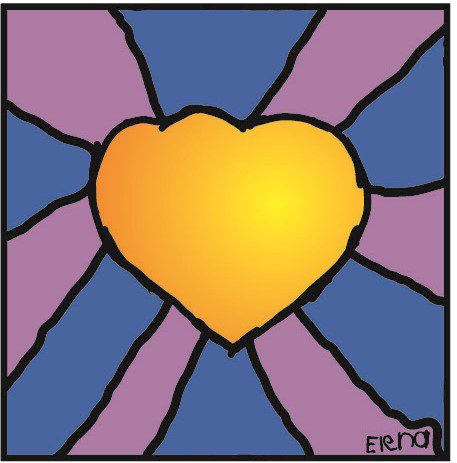 JBT Regatta
Start Date
July 13, 2024 11:00 AM
End Date
July 13, 2024 6:00 PM
Location
Winnipesaukee Yacht Club
45 Dockham Shore Rd
Gilford
,
NH
03249
SAVE THE DATE: We are so excited for you to join us for the 11th Annual JBT Regatta on July 13 in memory of John Bradley Thompson!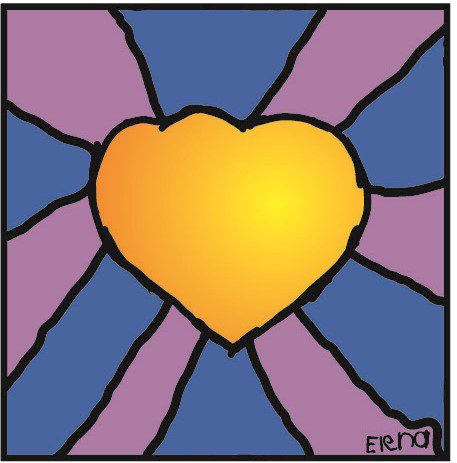 JBT Memorial Golf
Start Date
July 22, 2024 12:00 AM
End Date
July 22, 2024 12:00 AM
In honor of John Bradley Thompson