North Dakota (Connor's CUREsaders)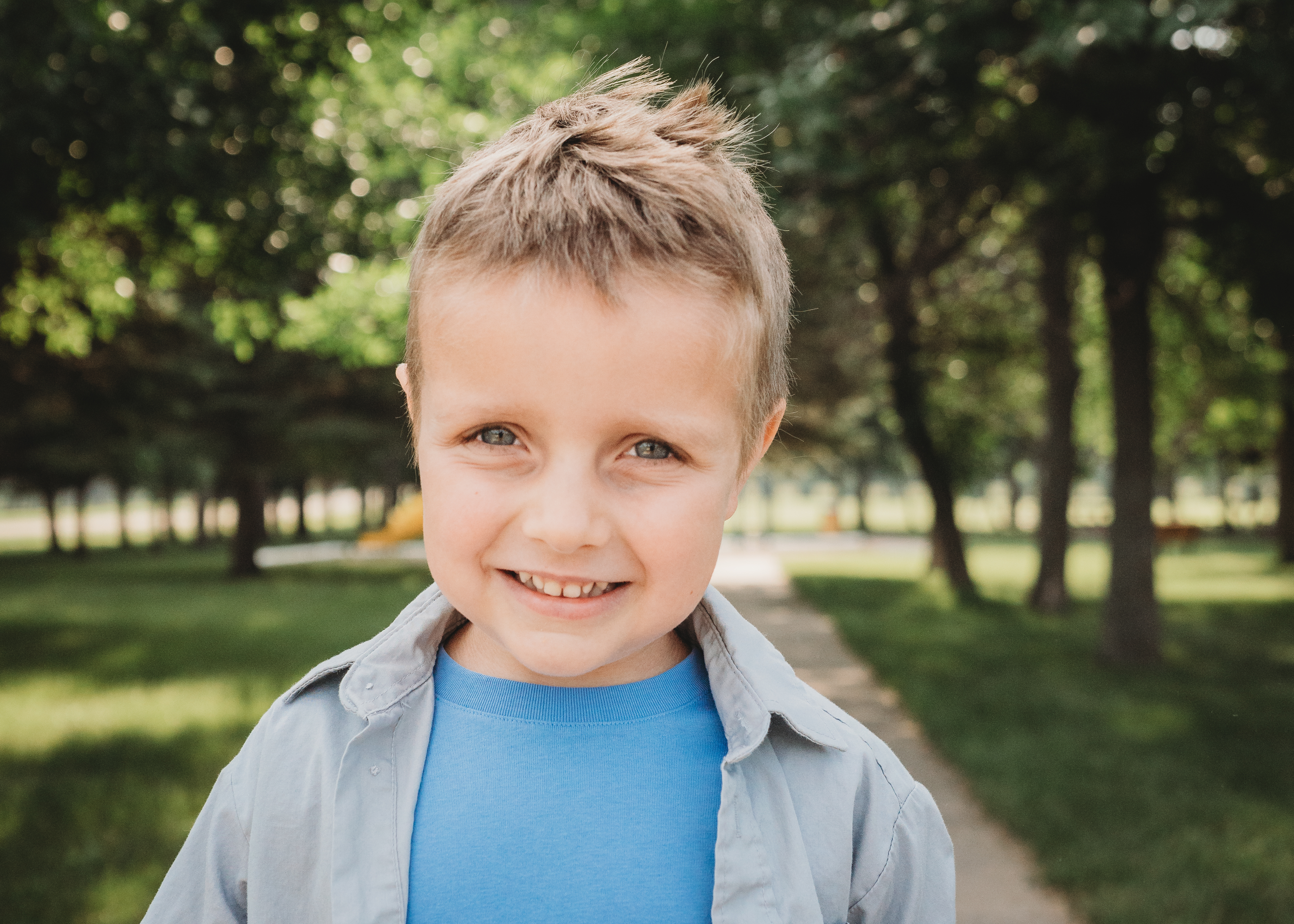 CONTACT: Brooke George
LOCATION: Jamestown, North Dakota 58401
EMAIL: [email protected]
PHONE: 406-480-2981

In honor and celebration of Connor George
Connor's CUREsaders of ND is inspired by our son, Connor George.  Our world was turned upside down when he was diagnosed with brain cancer at the age of 2 in October 2020.  He was torn away from his home and underwent multiple surgeries, hospital stays, 8 months of chemotherapy and a relapse in October 2021 followed by 6 weeks of proton therapy.  
Before Connor's diagnosis, we were naive to the hardships of childhood cancer.  Since then, we have vowed to be fighting advocates for childhood cancer awareness and will not stop until a cure is found.  The fear, sadness and life altering changes that come with a childhood cancer diagnosis should never have to be endured by a child or parent.  It is unacceptable and needs changed.
Connor is currently a happy, healthy, thriving boy.  His greatest joy is being at home with his 2 sisters, brother and mom and dad.  He has the biggest smile and an even bigger heart.  He deserves the world and it is our goal to see he gets it.
The Cure Starts Now (501c3 Federal Non-Profit) is one of the only cancer foundations dedicated to a "homerun" cure for all cancers, starting first with one of the most deadly and difficult cancers: pediatric brain cancer. Many experts believe that the lessons we learn from fighting pediatric cancer may in fact provide us the critical first step in winning the battle against all forms of cancer, both pediatric and adult.
North Dakota (Connor's CUREsaders)
Chapter Events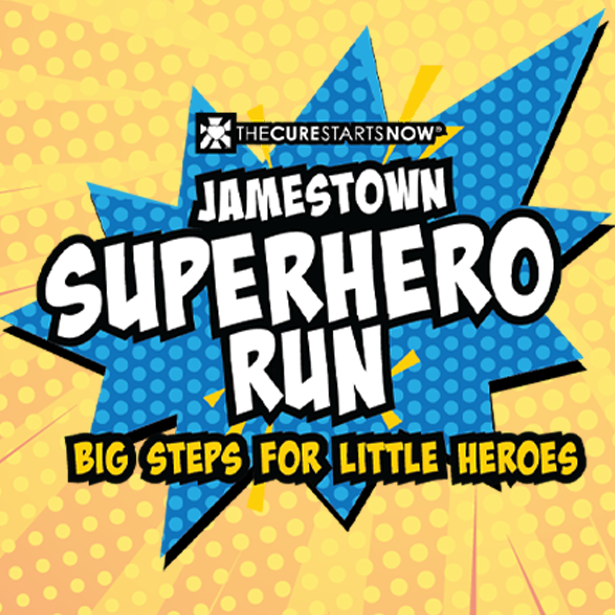 Connor's CUREsaders Fun Run
Start Date
July 20, 2024 10:00 AM
End Date
July 20, 2024 2:00 PM
Location
McElroy Park
502 15th Street SE
Jamestown
,
North Dakota
58401
SAVE THE DATE: Join us for the Connor's CUREsaders Jamestown Superhero Run in honor of Connor George! In addition to the fun run there will be raffle baskets, food trucks, craft vendors, and more. Come in your best superhero costume!
All of the proceeds benefit The Cure Starts Now to fund pediatric brain cancer research.