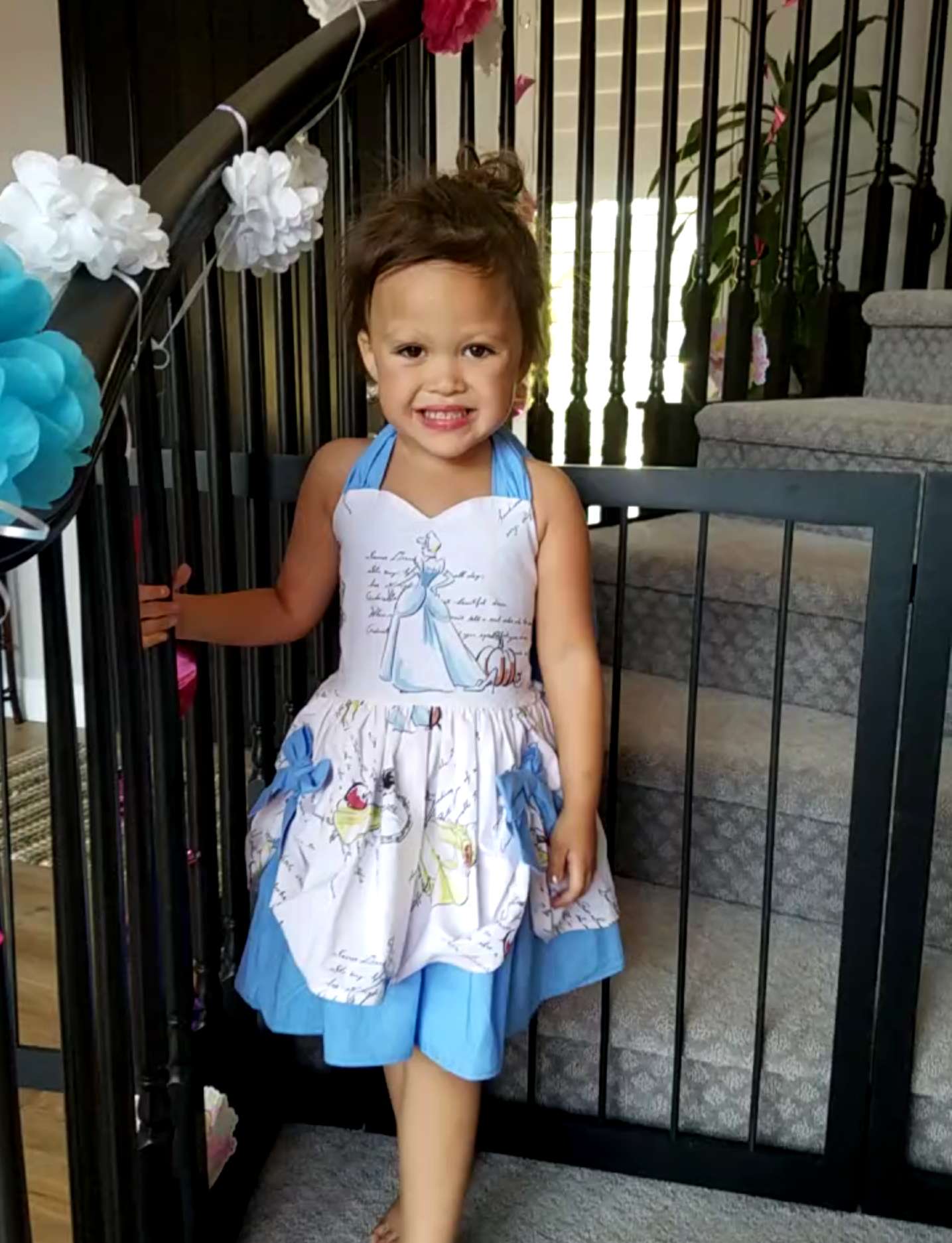 CONTACT: Vicky Bridier
LOCATION: College Station, TX 77845
EMAIL: [email protected]
PHONE: 979-587-0008

In honor and celebration of Jade Bridier
The Central Texas Chapter of The Cure Starts Now was formed in honor and memory of Jade Bridier. Jade was a true princess with a big heart. She loved dancing, singing, making silly faces and dressing up as a princess. Jade was an incredible child, learning to sign at a very early age and always astounded us by her quick learning abilities. Jade was a loving, protective and patient big sister to her very active sister Mila. Jade's bond with her father was special. On his days off from being a local trooper, they could be found at the nail shop getting her nails done, going to the movies and the gym or buying ice cream, one of Jade's favorite things. With Jade's passing we remind others that life is something to be celebrated. Although we will miss her every day, she will forever remain in our hearts. We are so thankful that Mila got to meet Jade so she can hold dear the memory of Jade's gentle spirit.
#TroopersAngelJade
The Cure Starts Now (501c3 Federal Non-Profit) is one of the only cancer foundations dedicated to a "homerun" cure for all cancers, starting first with one of the most deadly and difficult cancers: pediatric brain cancer. Many experts believe that the lessons we learn from fighting pediatric cancer may in fact provide us the critical first step in winning the battle against all forms of cancer, both pediatric and adult.
Texas (Central)
Chapter Events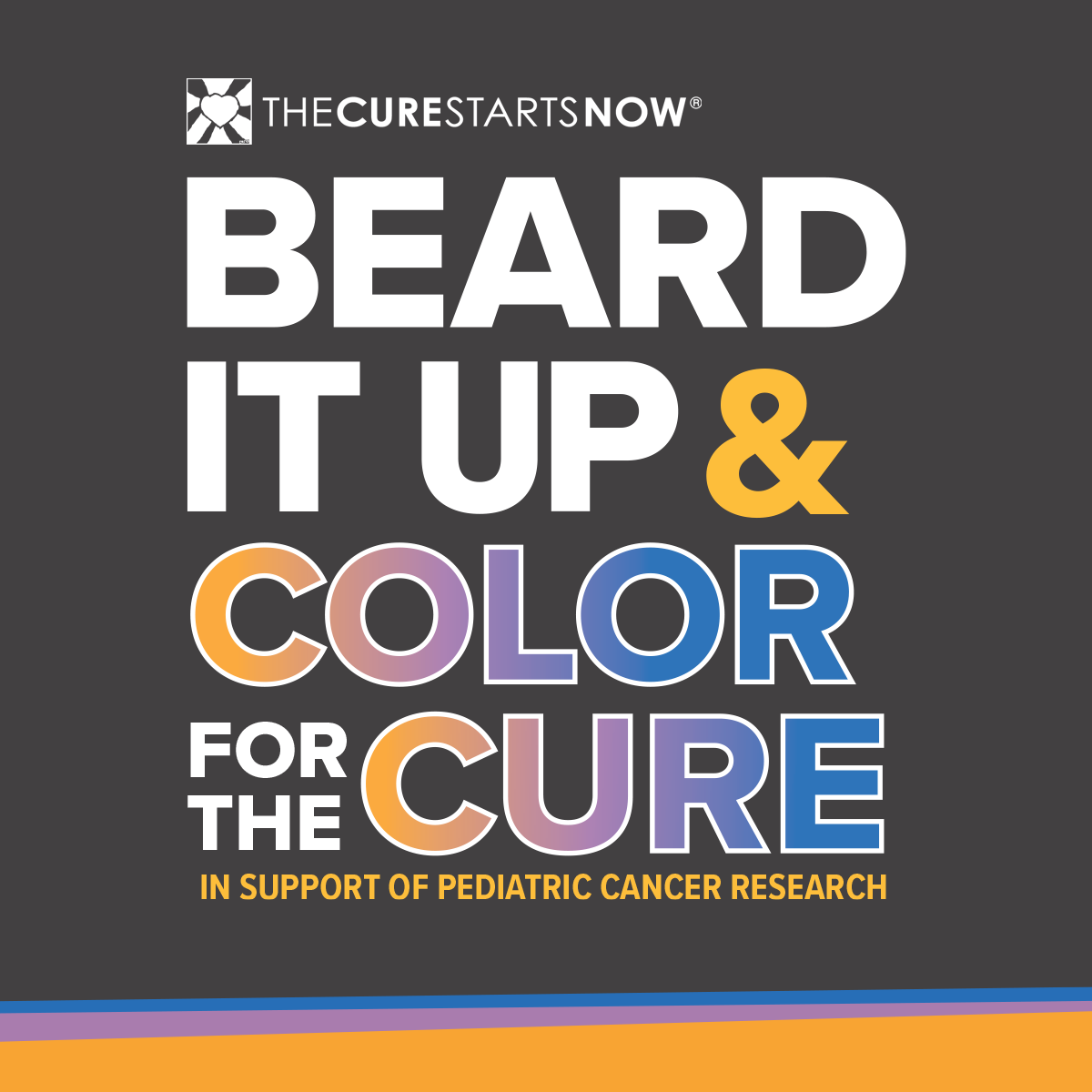 Beard It Up & Color for the Cure
Start Date
September 1, 2023 12:00 AM
End Date
December 31, 2023 12:00 AM
Join forces with big-hearted first responders and above-average Joes across the country as they flaunt their finest facial hair or most colorful nails in honor of our smallest warriors battling cancer.