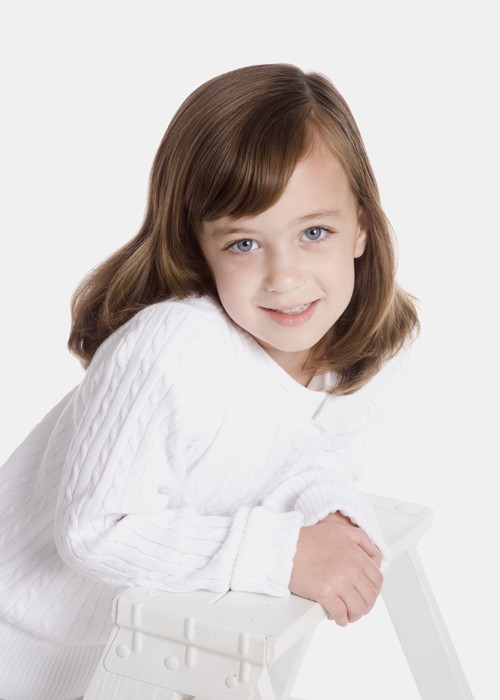 CONTACT: Ginny & Dee Pritchett
LOCATION: Virginia Beach, VA 23456
EMAIL: [email protected]
PHONE: 757-427-1026

In memory and celebration of Morgan Pritchett
The Virginia Chapter was established by David and Ginny Pritchett in September 2009 to further the mission of CSN and to honor the memory of their daughter, Morgan Alexis Pritchett.  Morgan was born on 7/15/02 and was diagnosed with a DIPG brain tumor on 10/31/07 at the age of 5.  After a hard-fought, courageous, twenty month battle, she earned her angel wings just two weeks shy of her 7th  birthday. 
She loved arts and crafts, music, singing and dancing, planning parties and dressing up like a princess.  Her perseverance and determination throughout her illness – despite the increasing physical limitations she endured as a result of the tumor - were inspirations to many, many people whose lives she touched forever. 
Read more about Morgan and her story at www.caringbridge.org/visit/ladybug.
The Cure Starts Now (501c3 Federal Non-Profit) is one of the only cancer foundations dedicated to a "homerun" cure for all cancers, starting first with one of the most deadly and difficult cancers: pediatric brain cancer. Many experts believe that the lessons we learn from fighting pediatric cancer may in fact provide us the critical first step in winning the battle against all forms of cancer, both pediatric and adult.