Wisconsin (Awesome Ali Shines On)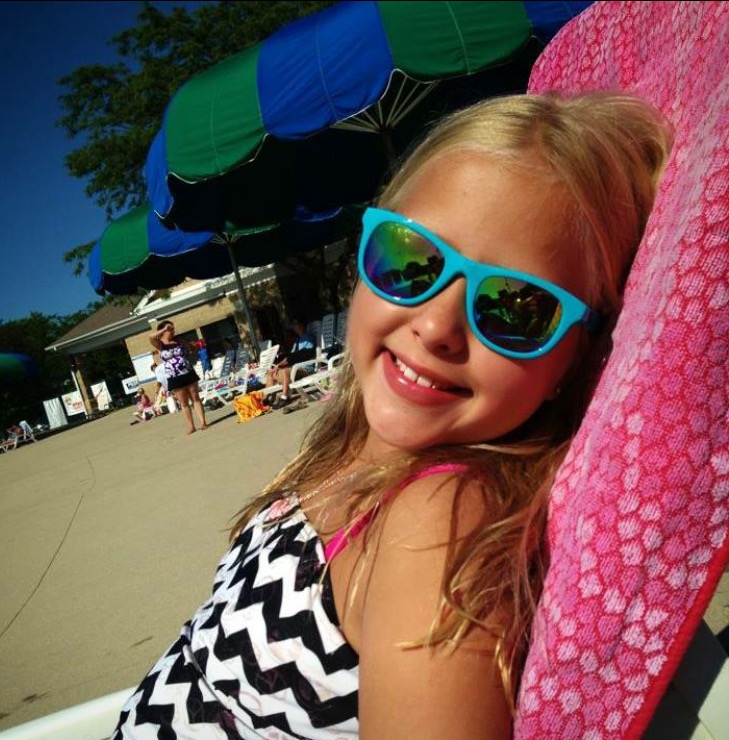 CONTACT: Tricia Verhaalen
LOCATION: Menomonee Falls, WI 53051
EMAIL: [email protected]
PHONE: 513-772-4888

Awesome Ali Shines On
Awesome Ali Shines On - the Wisconsin Chapter of The Cure Starts Now was started in honor of the strong, courageous and beautiful Alison Verhaalen. Ali brought joy to all who knew her in her short 10.5 years on Earth. Her giggle was contagious and her smile could light up a room. She loved her family, friends and dog. She was a very talented artist, dancer, pianist and softball player. She loved barbeque chips and chocolate, swimming, shopping, taking vacations and playing Barbies. Her favorite subjects were social studies and reading. 
Ali handled her diagnosis with grace and bravery. She never complained or asked "why me?" Her mother says she sends signs every day that tell her she is always near. She lives on in her family's minds and hearts forever. Her mother is privileged to have given birth to her hero!
The Cure Starts Now (501c3 Federal Non-Profit) is one of the only cancer foundations dedicated to a "homerun" cure for all cancers, starting first with one of the most deadly and difficult cancers: pediatric brain cancer. Many experts believe that the lessons we learn from fighting pediatric cancer may in fact provide us the critical first step in winning the battle against all forms of cancer, both pediatric and adult.