Wisconsin (Brayleighville)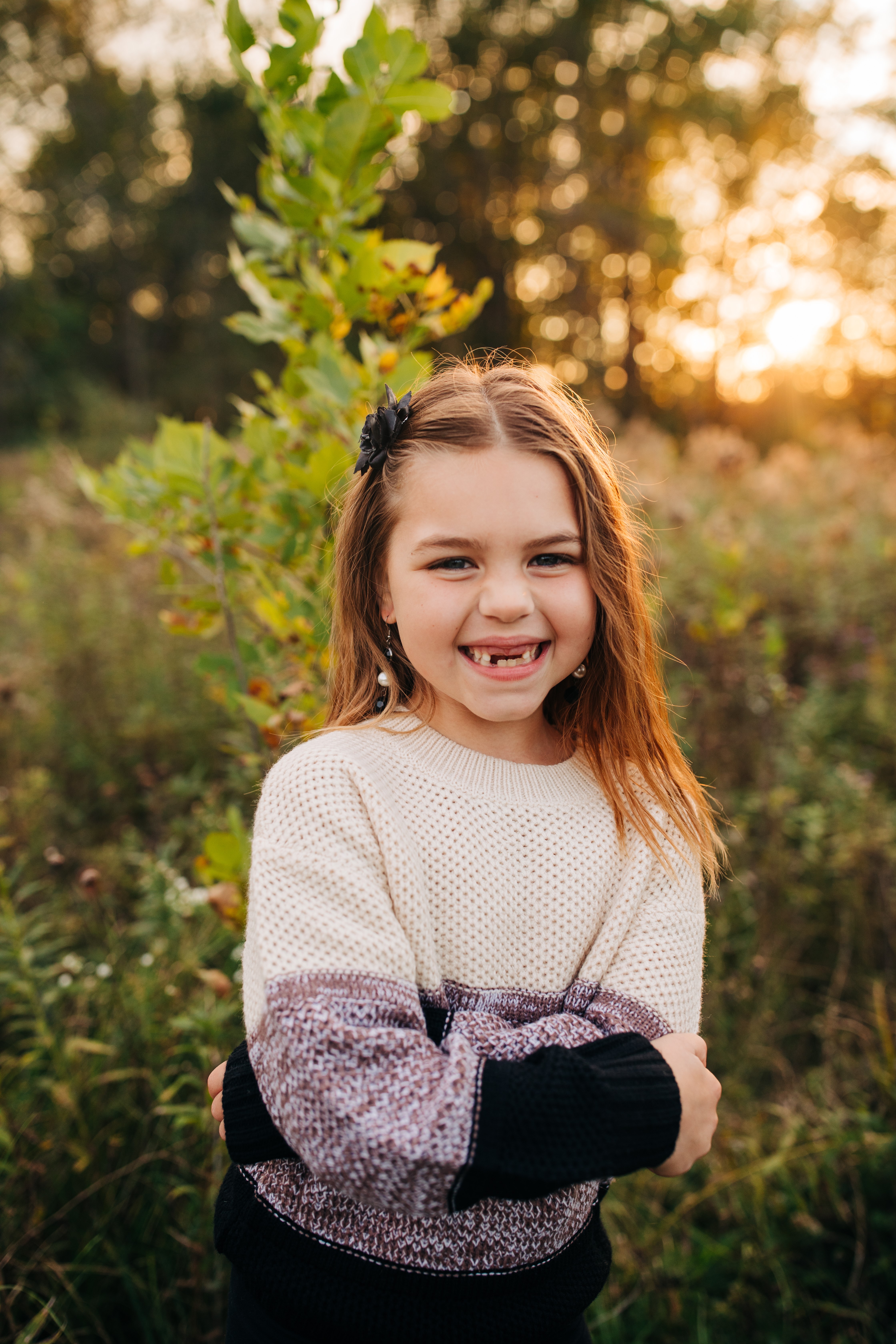 CONTACT: Christi King
LOCATION: Oconomowoc, Wisconsin 53066
EMAIL: [email protected]
PHONE: (262) 443-9921

In honor and celebration of Brayleigh King
Brayleigh King was a sparkling, energetic, happy 7-year-old, who loved unicorns, music, ice cream, her friends, and her family. Brayleigh's smile would light up any room and had a heart of gold. Her heart overflowed with kindness, and she set an example for all of us.
Brayleigh was Everything…She was a daughter, sister, niece, cousin, granddaughter and a friend. She valiantly battled for eight months before gaining her angel wings. Her whole life, she was applauded for her positive attitude and outlook on life, and she never let DIPG steal that from her. She was the strongest little girl and fought hard all the way up to her last breath. 
In honor of Brayleigh, we choose to continue her legacy by advocating for childhood cancer in hopes of finding the homerun cure.
The Cure Starts Now (501c3 Federal Non-Profit) is one of the only cancer foundations dedicated to a "homerun" cure for all cancers, starting first with one of the most deadly and difficult cancers: pediatric brain cancer. Many experts believe that the lessons we learn from fighting pediatric cancer may in fact provide us the critical first step in winning the battle against all forms of cancer, both pediatric and adult.