Research
And Grants
To further our mission, we annually award research grants to institutions and medical professionals whose research focuses on cancers that present the greatest opportunities for a homerun cancer cure.

Note: When clicking the "Submit Grant Application" button below you will be redirected to SnapGrant.com to complete the application process.
Submit Grant Application
The Cure Starts Now has funded $18,832,956 in pediatric brain cancer research in partnership with the DIPG / DMG Collaborative. This includes 118 grants at over 100 hospitals in 15 countries.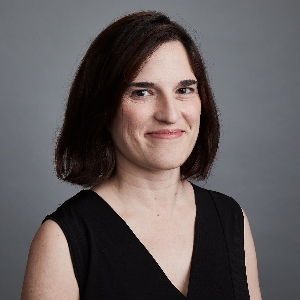 Children's Cancer Institute - $99,251
Discovering New Epigenetic Players in DIPG Oncogenesis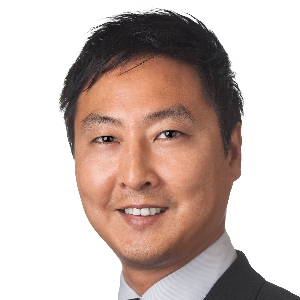 Northwestern Memorial Hospital - $110,000
Development of Histone Demethylase Inhibitor Against DIPG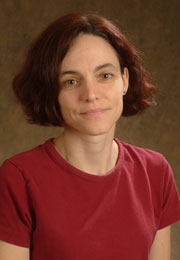 The Hospital for Sick Children - $100,000
Methionne Deptrivation as a Therapeutic Strategy for Diffuse Intrinsic Pontine Glioma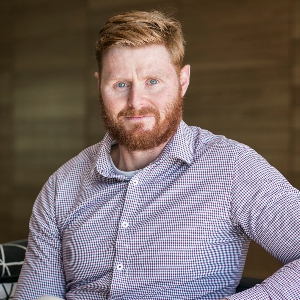 Hunter Medical Research Institute - $145,640
Combatt DMG: Combined Anti-tumor Targeting of Diffuse Midline Gliomas

CONNECT Consortium - $489,801.26
CONNECT (COllaborative Network for NEurooncology Clinical Trials) Consortium

International DIPG/DMG Registry And Repository - $862,671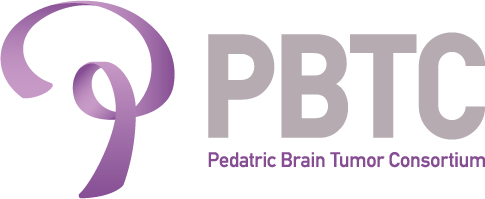 Funding of Pediatric Brain Tumor Consortium Foundation - $25,000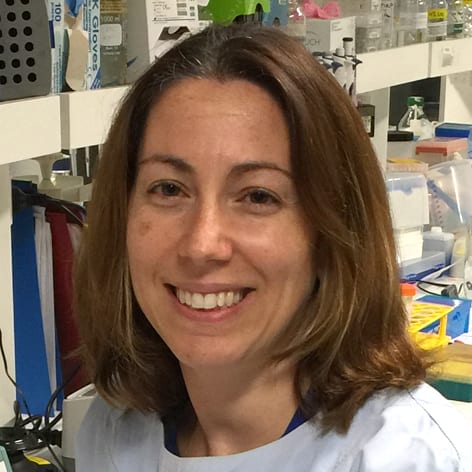 Sydney Children's Hospital - $151,468
Developing New Epigenetic Combination Treatments Against DIPG.